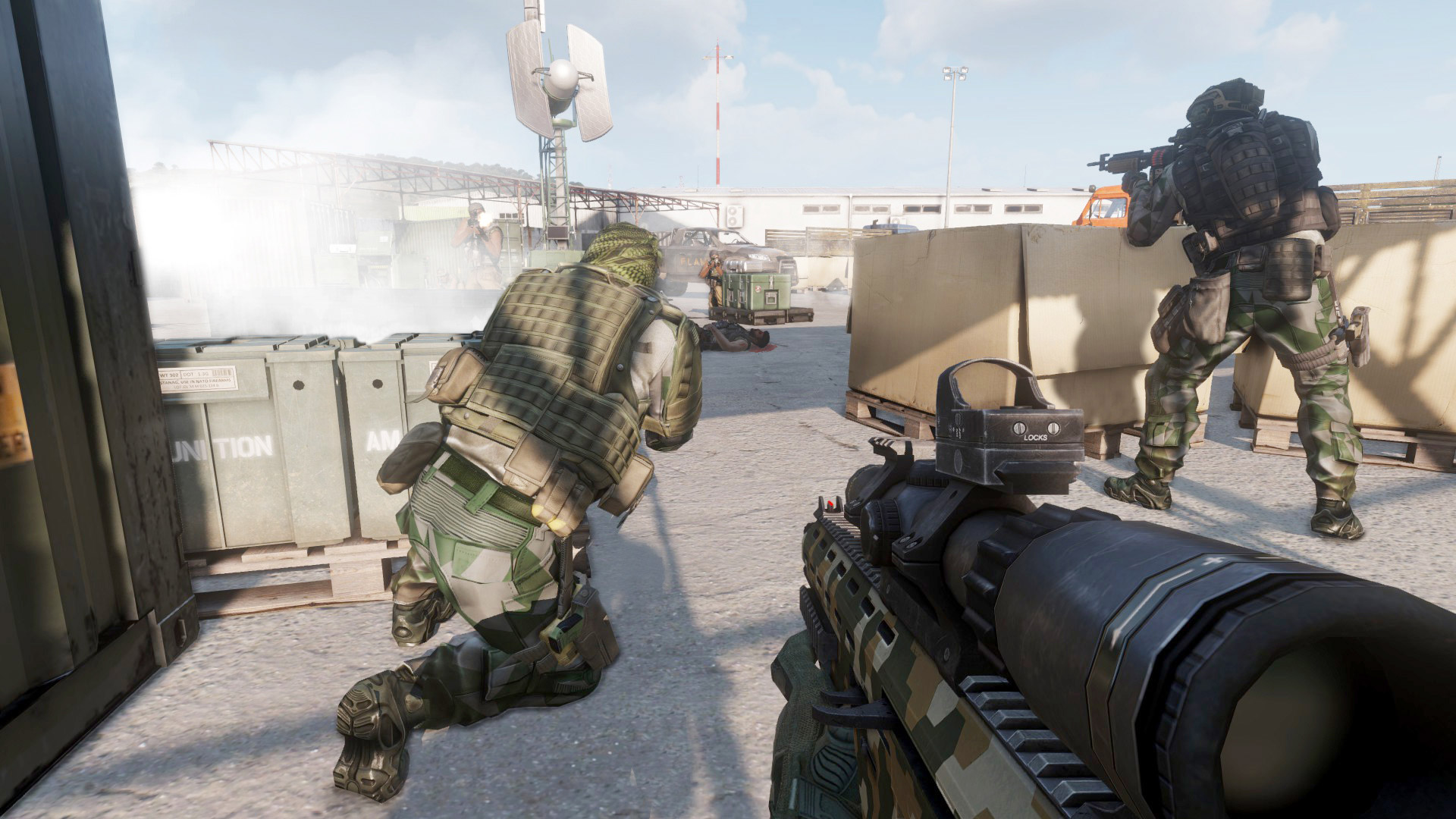 Bohemia Interactive today celebrates the 16th anniversary of the Arma series with the releases of the free 5-vs-5 tactical first-person shooter Argo and the free Malden DLC for Arma 3. Both Argo and the Arma 3 Malden DLC deploy players to a re-imagination of Malden – the iconic island terrain from the first Arma game, which was released today sixteen years ago on June 22nd 2001.

The new Malden (also referred to as 'Malden 2035') spans 62 km2 of landmass, and with many of its unique locations having been designed to support Argo's infantry focus, the new terrain is specifically suited for close-quarters combat. Malden 2035 features 15 towns and villages, and many other special points of interest such as an airfield, bunkers, a radio station, a goat farm, a fjord and rock formations, orchards and vineyards, a desert area, and more. In comparison to the original Malden, the number and names of the towns and villages, and all locations of hills, crossroads, gas stations, have remained the same.
Graduating from Bohemia Incubator, Argo is an Arma-based hardcore tactical multiplayer first-person shooter, in which players fight as mercenaries over the remnants of a crashed space station. The game features three competitive 5-vs-5 game modes (Clash, Link, and Raid), and based on their performance, players earn experience points, which can be used to unlock new weapons, weapon attachments, and gear. The game also features a 10-player cooperative game mode (Combat Patrol), where players need to team up to fight against AI in an open-world setting. As a bonus, Argo includes a 3D Scenario Editor. Here players can set up their own military operations and alter or create game modes. Argo is available completely for free on Steam and will not require any form of payment to play the game. Those who would like to support the game do have the opportunity to purchase the Argo "Supporter's Pack" at $ 9.99 on Steam or the

Bohemia Store

. As a token of gratitude, this pack comes with a few special in-game rewards which do not affect gameplay: 13 exclusive animations for the MVP screen at the end of each match, a bundle of 23 unique apparel items, the ability to use vehicles in the 3D Scenario Editor, access to premium Argo Supporter servers, and the names of supporters are highlighted on the leaderboards.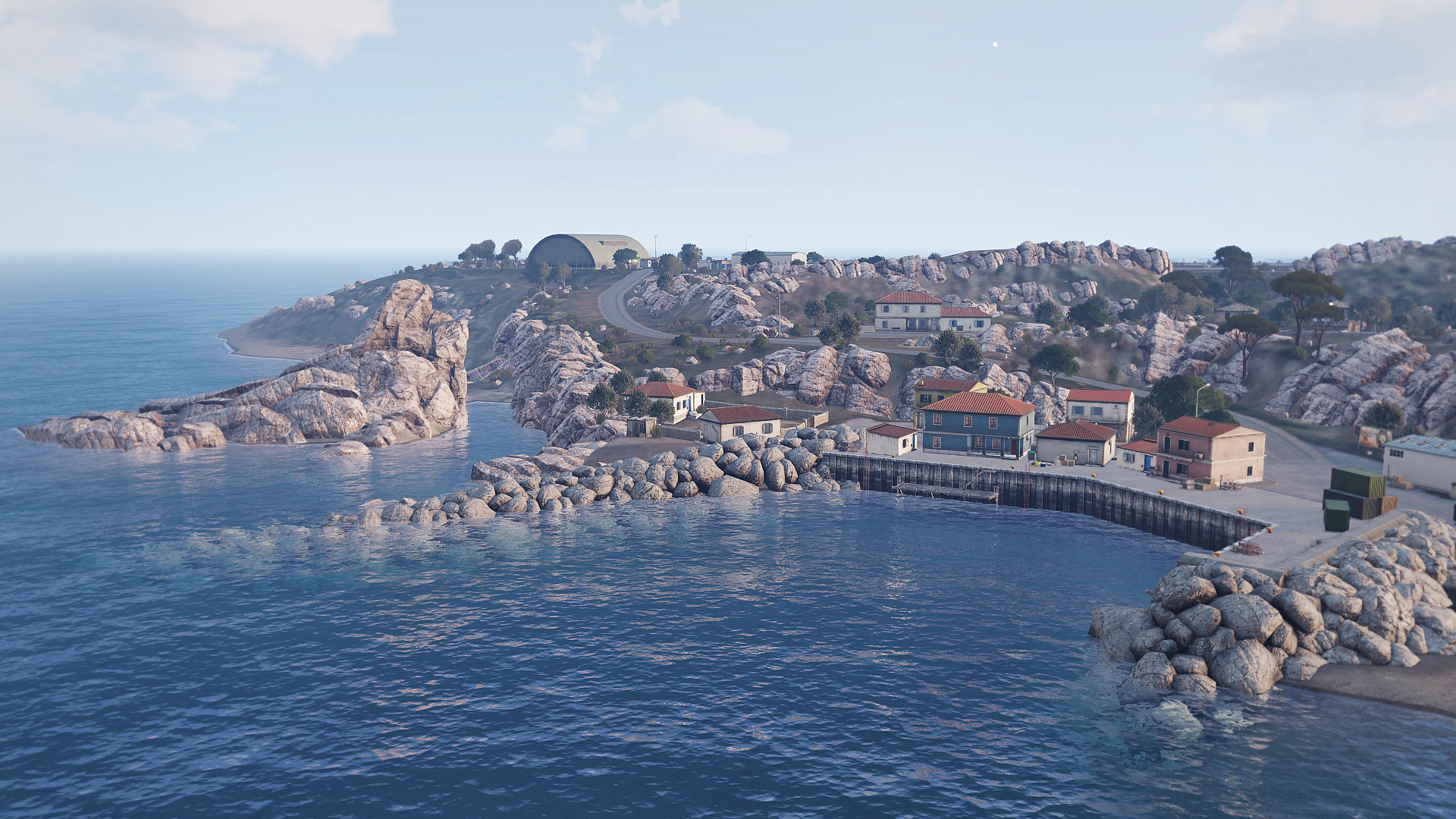 The development of Argo also benefits Arma 3 players, who will today be receiving the free Arma 3 Malden DLC, and which is automatically added to their Steam Library. The Malden DLC features the re-imagined 62 km2 Malden terrain also used in Argo, plus a variant of Argo's Combat Patrol cooperative sandbox mode, supporting up to 12 players. In addition, the Malden DLC delivers new structures and buildings to Arma 3 content creators, the 'Escape from Malden' and 'Escape from Tanoa' survival multiplayer scenarios, and orchestral renditions of the classic Arma Cold War Assault and Arma 3 main theme songs. Meanwhile, Arma 3 is currently on sale for the lowest price it has ever been on Steam and the Bohemia Store, with discounts up to 66% on the Arma 3 base game, Arma 3 Apex expansion, and Arma 3 DLC.

For more intel on Argo, please visit HERE. More information about the Arma 3 Malden DLC can be found HERE.
ONE TEAM ONE FIGHT
ArmA III is a supported game in our Warfare Division and offers all BWC members a great opportunity for quality gaming, team building and event participation. Featuring tactical variety, fun and engaging gameplay mixed with competitive elements, ArmA III espouses the "One Team, One Fight" ethos that BWC centers itself upon perfectly. Attend ArmA III operations, trainings, and FTXs and earn credit in the 2017 "One Team One Fight" (OTOF) Campaign. Learn more about the OTOF Campaign HERE.