Check out the new content patch for PlanetSide 2 live now! Major updates include sweeping changes to Indar, new Heatwave weapons, and new cosmetics.
Indar Updates
Major updates to the continent of Indar focus on improving combat flow in and around many bases, as well as increase the overall flexibility of the lattice. The central three bases, Ceres Hydroponics, TI Alloys, and The Crown are among the handful that have received massive revisions.
Heatwave Weapon Series
The war is heating up! The new Heatwave Weapons are on fire, sporting hot-rod inspired flames for the soldier who always wants to be in the center of the action. Along with the previously released Ravenous series, the Heatwave weapons will advance a new Mayhem Weapons Directive.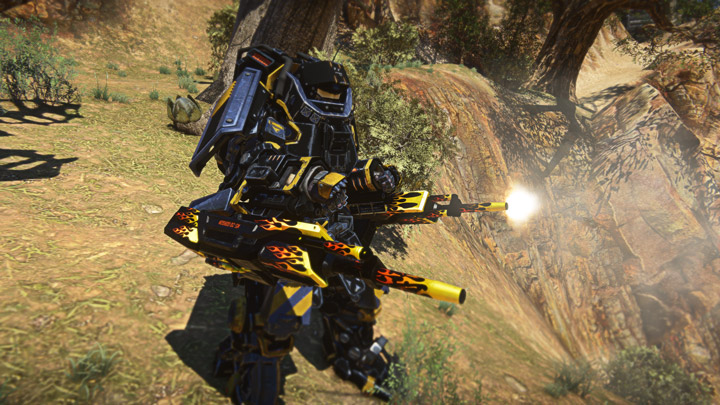 NS-45 Pilot
New from Nanite Systems, the NS-45 Pilot is a compact, three-round burst sidearm that packs a punch in close quarters. A special "Brass" variant of this pistol can also be found in the Mayhem Weapons Directive tree.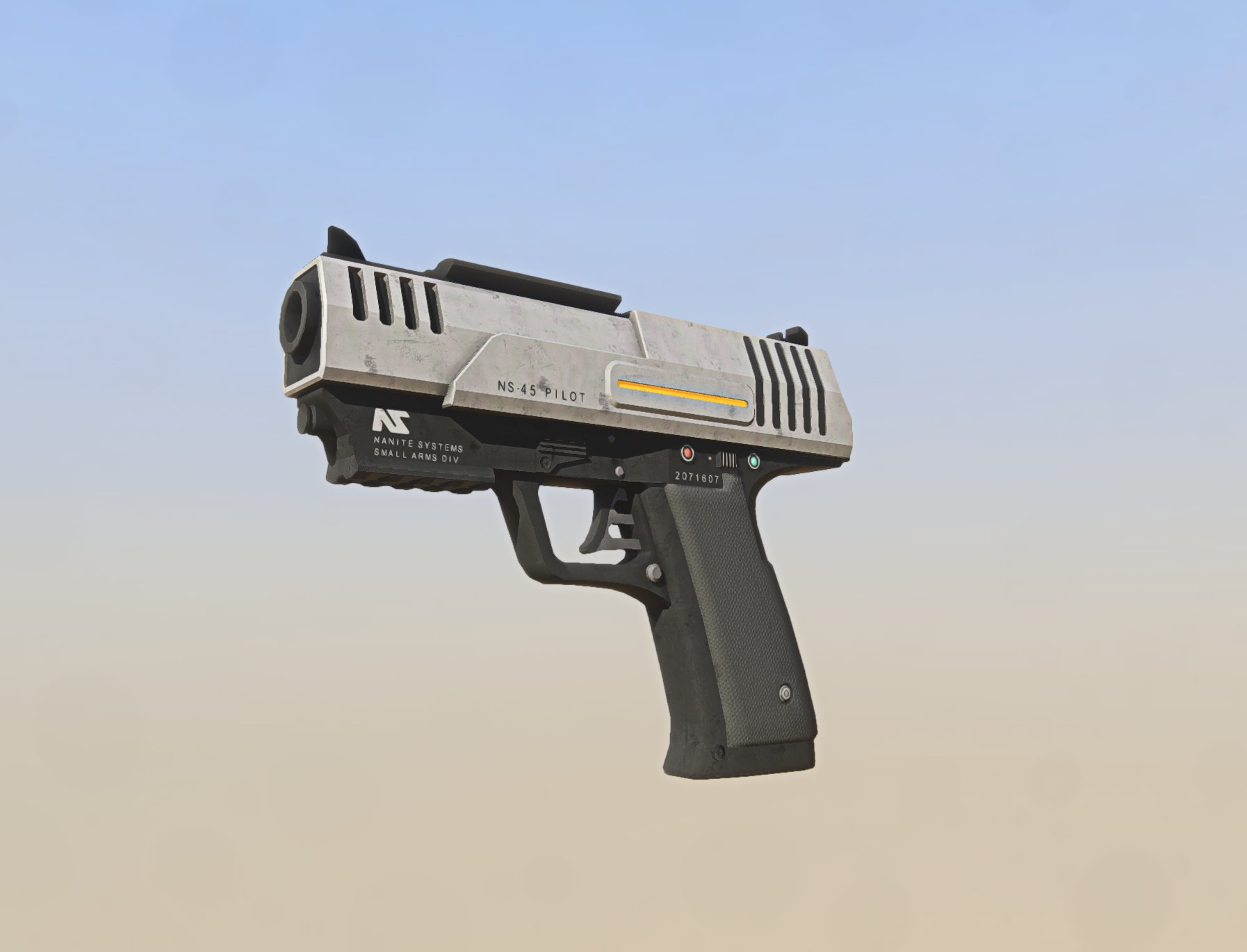 VS Zealot Armor
Doku's coveted Zealot Armor set hits the Depot for the Vanu Sovereignty. Stalk your prey and become the nightmare of your enemies with these technologically superior designs.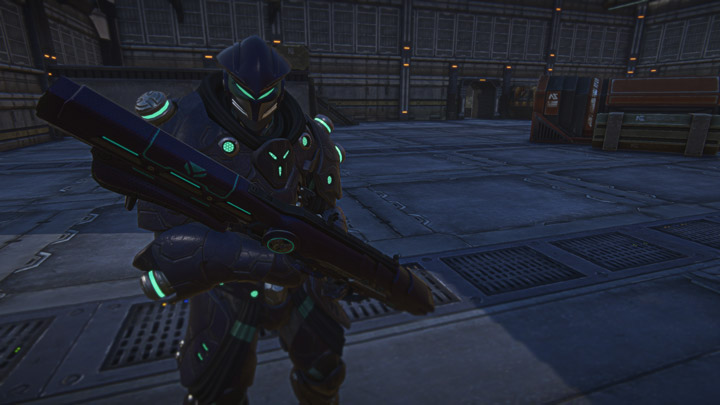 Check out the patch notes for full details.
ONE TEAM ONE FIGHT
PlanetSide 2 is a supported game in our Battle Division and offers all BWC members a great opportunity for quality gaming, team building and event participation. Featuring tactical variety, fun and engaging gameplay mixed with competitive elements, PS2 espouses the "One Team, One Fight" ethos that BWC centers itself upon perfectly. Learn more about the 2017 "One Team One Fight" (OTOF) Campaign HERE.